Why Choose Us?
Diverse Destinations
We let you explore the most remote locations of Himalayan Region in India.
Value for Money
All our adventure expeditions are totally worth every penny that you spend.
Beautiful Places
Serene, panoramic, mesmerizing, breath taking, spectacular handpicked locations for wanderer's appetite.
Fast Booking
Our simple and fast booking experience let you book your treasured adventure experience instantly.
Support Team
Things can go wrong, it's how our support team deal with these situations which really sets us apart.
Passionate Travel
Lifetime of living & traveling to destinations we offer makes us your passionate travel experts.
Search Tours
Find your dream tour today!
Latest Post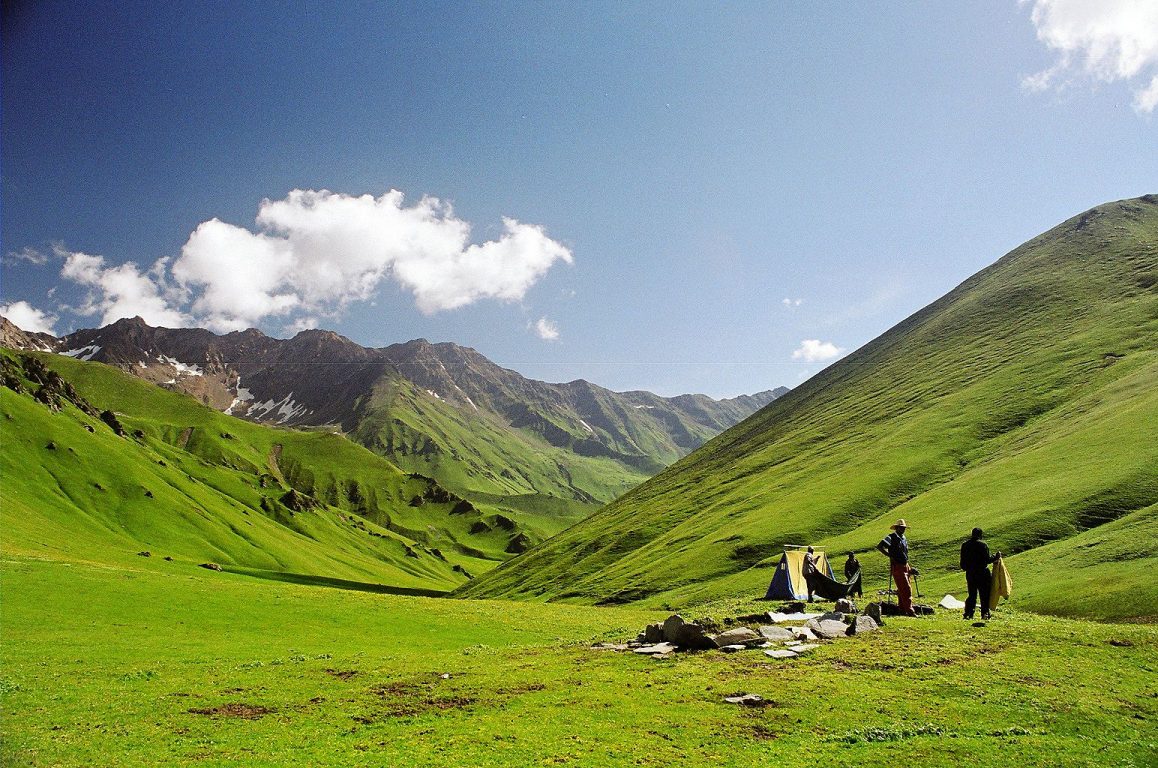 Dehradun is the capital city of Uttarakhand state. This place is situated at an altitude of 1400 ft and lies between the Himalayan foothills to
Read more
Tour Reviews
Mohit Dahiya
Bhai bs itna bolunga k -"maza aa gya"
Aksh
I am in love with Rishikesh. The package provided by you was amazing, your team personnel were properly trained. The camping and rafting both were fun. Thanks team dezire2ride for giving me this experience.
Nitin Sharma
Nitin is from Delhi and is an avid biker, an adventure junkie, nature lover and travel freak. He has spent around 2 years in the mountains and wants to travel the World. Being a Delhiite he is also passionate for food and never hesitates to go that extra mile to try something New. 
Anit Kanojia
Ankit is a big time foodie and a passionate traveler. Born and brought up in Delhi, he finds his second home in Rishikesh. Ankit has done several solo and group trekking adventures and he finds peace and rejuvenation of soul in the lap of nature. A big time adventure freak, he challenges to himself different adventure sport activities across India.
Join the Newsletter
To receive our best monthly deals